A Perfect Love Story Where Nothing Goes Wrong or Does It…?
Emina Kujundžić
B&H, Croatia
2021
80'
Friday, 19 November 2021
22:00
Teatar &TD

Saturday, 20 November 2021
12:00
Online
– SPECIAL SCREENING –
This year, the ZFF side program brings you a special screening of B&H director Emina Kujundžić's debut, created in co-production with Croatia. SHE is a Bosnian artist and feminist, HE a French photojournalist and together they share the grey winter reality of living in Bosnia. One day at dawn, under the smog covered Sarajevo skies, they leave the city in their old-timer. Passing through the tunnel that separates Bosnia and Herzegovina, they find themselves in brightly sunny Herzegovina. Their adventure is about to start, but as they make their way to the seaside, will their love withstand the challenges of this paradise on earth?
Subtitles: EN, HR
Emina Kujundžić
Born in 1980 in Cairo. She graduated in painting from the Academy of Fine Arts in Sarajevo. In 2003, she started working for the multimedia laboratory pro.ba in Sarajevo as a costume designer and set designer on films My Aunt in Sarajevo by Goran Kapetanović, Nothing but the Wind by Timur Makarević, A Good Day's Work by Martin Turk, A Ballad by Aida Begić. In 2021, she directed, edited and produced her feature debut, A Perfect Love Story.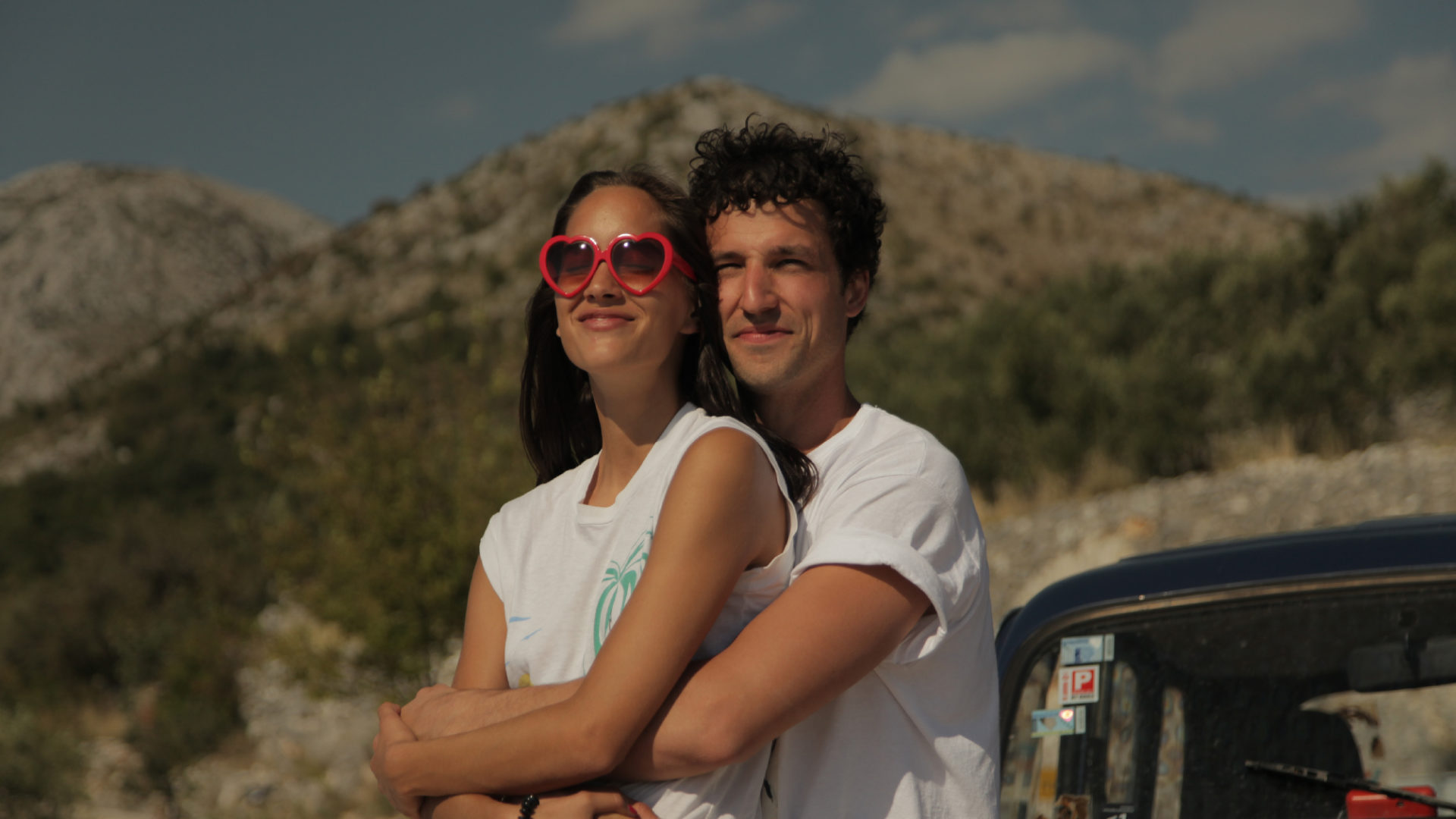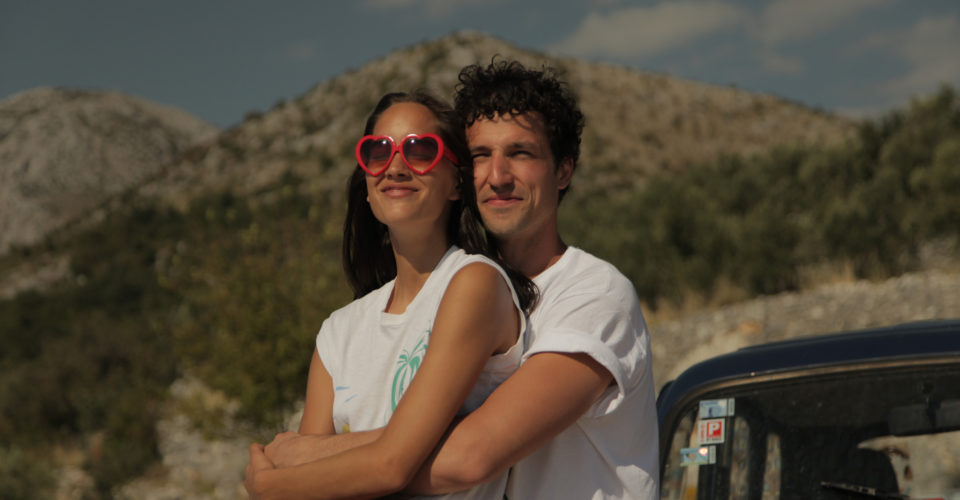 A Perfect Love Story Where Nothing Goes Wrong or Does It…?
Director

Emina Kujundžić
Screenplay

Emina Kujundžić, Danijela Dugandžić, Boriša Mraović
Cast

Enisa Njemčević, Victor Bessière, Sadžida Tulić, Luka Marjanović
DOP

Almir Đikoli
Editing

Emina Kujundžić
Producer

Emina Kujundžić, Amira Lekić, Lana Matić, Boris T. Matić
Production

pro.ba, Propeler Film
Festivals & Awards

Sarajevo Film Festival 2021