The World After Us
Louda Ben Salah-Cazanas
France
2021
85'
Le monde après nous
Sunday, 14 November 2021
20:00
Online
Labidi is a struggling young writer trying to publish his first novel, after the initial success with a short story. While he lives in a small room with his roommate and best friend Aleksei, delivering food on his bike to get by, he meets Elise, a young student from Lyon. As his love for Elise grows, Labidi will soon be confronted with the realities of everyday life at the expense of his writing. The film premiered in the Panorama section at Berlinale.
Subtitles: EN, HR
Louda Ben Salah-Cazanas
Born in 1988 and grew up in Lyon, France, where he studied political science. After an internship in the culture section at the daily Libération, he turned to filmmaking. His short film Geneva screened at the Clermont-Ferrand International Short Film Festival. The World After Us is his debut feature film.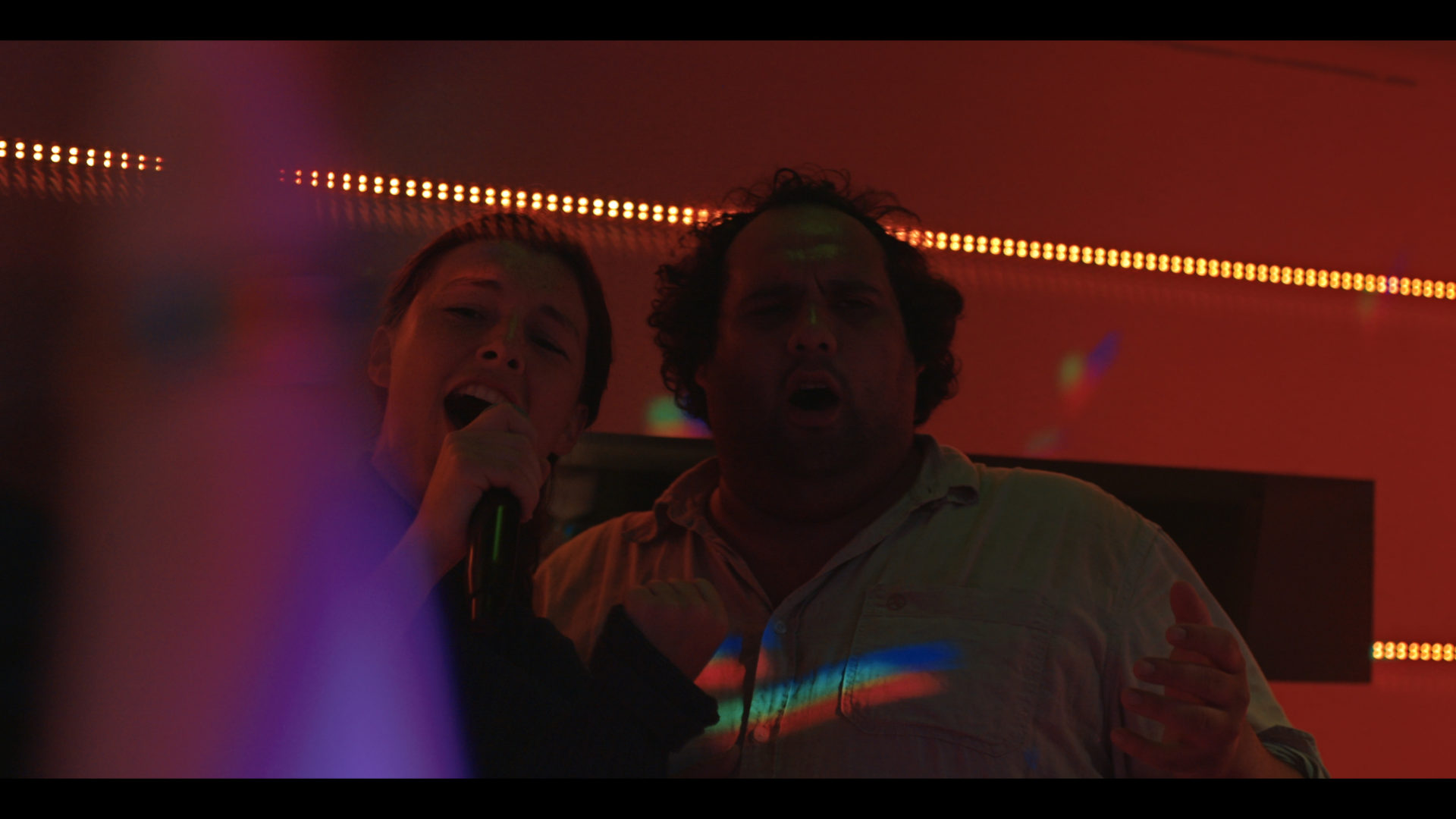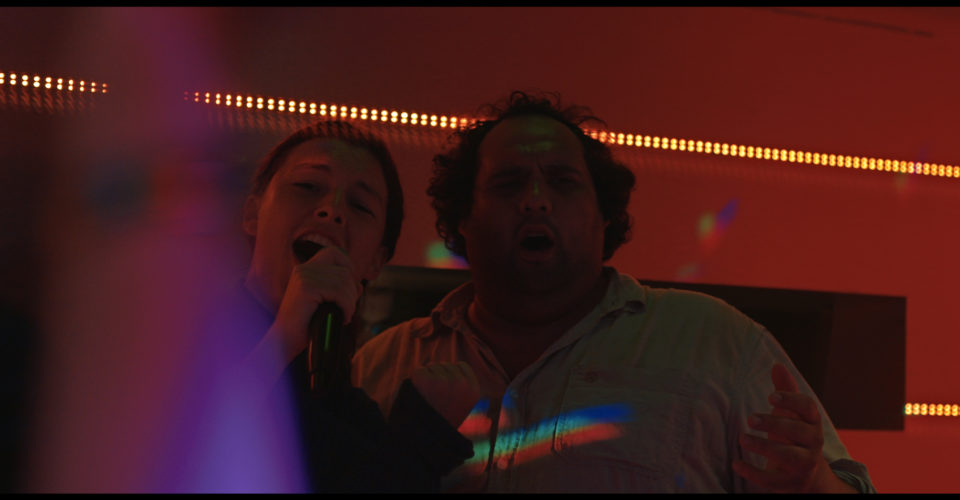 The World After Us
Director

Louda Ben Salah-Cazanas
Screenplay

Louda Ben Salah-Cazanas
Cast

Aurélien Gabrielli, Louise Chevillotte, Saadia Bentaïeb, Jacques Nolot, Léon Cunha Da Costa, Mikaël Chirinian, Noémie Schmidt, Hyacinthe Blanc, Isabelle Prim, Grégoire Lagrange
DOP

Amine Berrada
Editing

Vincent Tricon
Producer

Olivier Capelli, Laurent Rochette
Production

Les idiots, 21 Juin Cinéma
Festivals & Awards

Berlin Int'l Film Festival 2021; Mediterranean Film Festival Split 2021