8/11 | WEDNESDAY | 18:00 – 20:00 | Dokukino KIC
In cooperation with the Croatian Screenwriters and Playwrights Guild (SPID) and MIDPOINT Institute, ZFF presents a masterclass by Olmo Omerzu, Slovenian-born director living in the Czech Republic, whose films have already screened at several ZFF editions. The masterclass will explore Omerzu's films, delving into the specifics of director and screenwriter collaboration, focusing on the use of actor improvisation and ways of fitting it into the script. Omerzu's films often feature professional actors, teenage/non-professional actors and animals. Discussing excerpts from his films, Olmo will share his experiences of working with all of these and managing situations in which a dog plays the lead role.
lecturer
Olmo Omerzu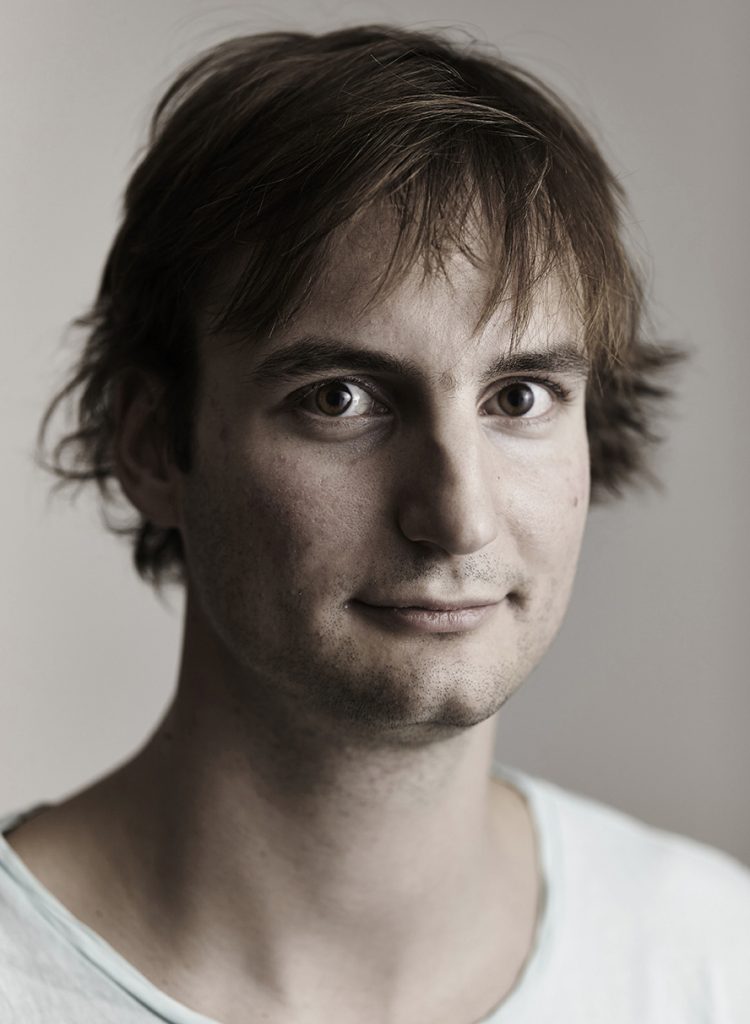 Olmo Omerzu is a Slovenian director and screenwriter. He studied at the FAMU in Prague, where he developed a passion for films that delve into human nature, family dynamics and one's own expectations. He is the director of the feature films A Night Too Young (Berlinale 2012), Family Film (ZFF 2015; San Sebastián), Winter Flies (ZFF 2018; Karlovy Vary – Best Director; Toronto IFF) and Bird Atlas (Karlovy Vary 2021). He is a lecturer at programs of the MIDPOINT Institute.
moderator
Daria Blažević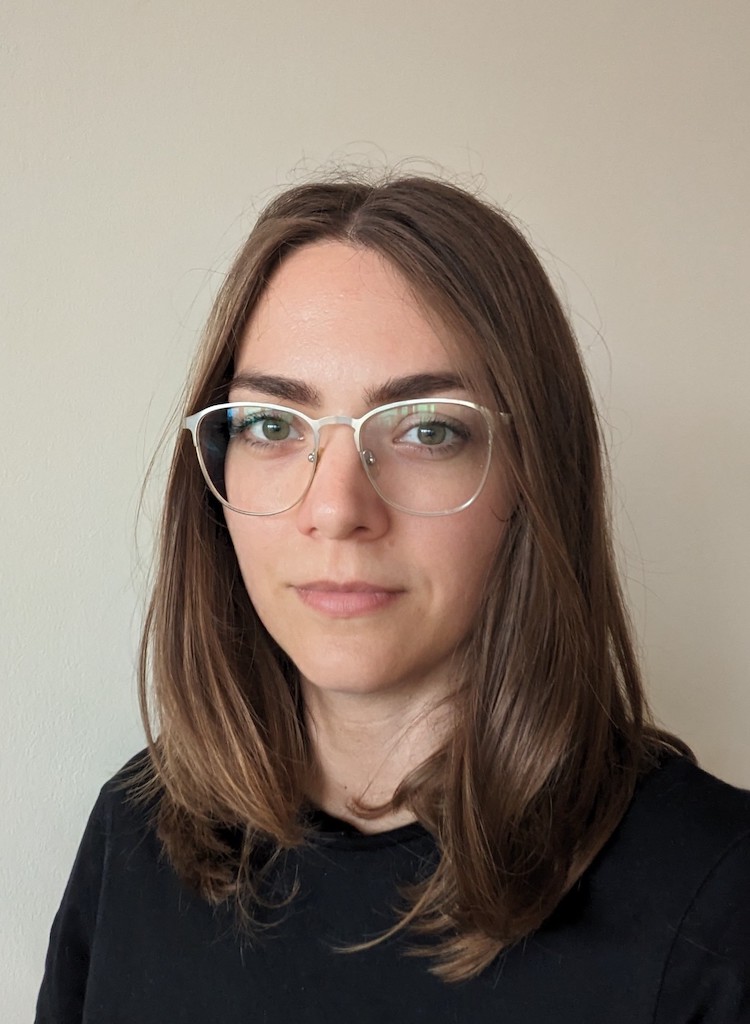 Daria Blažević is a film director, producer, and cultural worker. She graduated in film directing from the Academy of Dramatic Art in Zagreb and the Film Academy Vienna. She is the president of the Cinema Club Zagreb and head of the artistic organisation Kadromat, where she works as a producer. She is a member of the Croatian Freelance Artists Association and of the Croatian Film Directors' Guild, where she is also the president of the copyright protection board.