TSFM: What's the Story, Croatia?
Workshop & pitching forum
Pitching forum is open to the public.
11/11 | SATURDAY | 11:00 | DOKUKINO KiC
What's the Story?  is an intensive five-day script development workshop for a short film, held as a partnership between ZFF, Talents and Short Film Market (TSFM), Croatian Audiovisual Centre and North Macedonia Film Agency. Under the guidance of two experienced film professionals and associates of the TSFM – screenwriter and director Nolwenn Guiziou and editor Gabriele Alfieri, seven Croatian as well as one Macedonian filmmaker will develop their projects and present the results of the workshop at the final public pitching.
Participants and Projects
Marko Bičanić: Sunburn Paradise
Tamara Bregović: Sleigh Queens
Marija Georgiev: 2+2
Ivan Grgur: Asparagus Bear
Filip Lafazanovski: Malala
Matej Matijević: Unclean Spirit
Marko Škobalj: Vespa
Ivan Veljača: At the Table
Mentor
Nolwenn Guiziou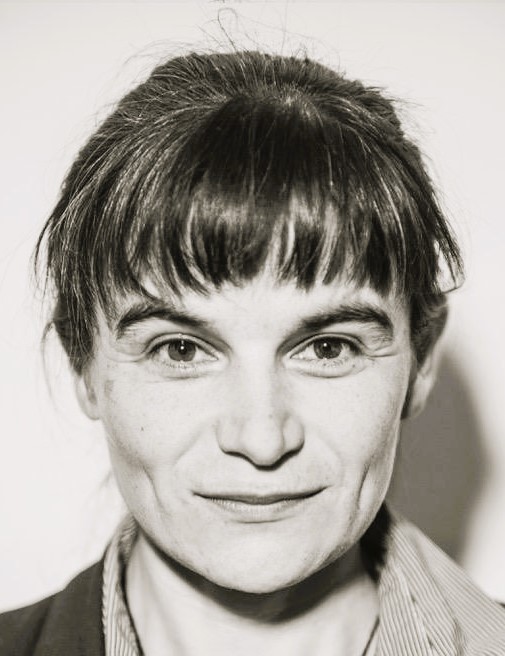 Nolwenn Guiziou is a writer/director with a special love for animation and stereoscopic 3D, and a strong background in puppet-making. She has been working as script consultant since 2014. She enjoys sharing her experience as a storyteller and has designed specific tools to help filmmakers create and trust in their own "worlds". For, as the American author Lynda Barry says, "we don't create a fantasy world to escape reality, we create it to be able to stay."
Mentor
Gabriele Alfieri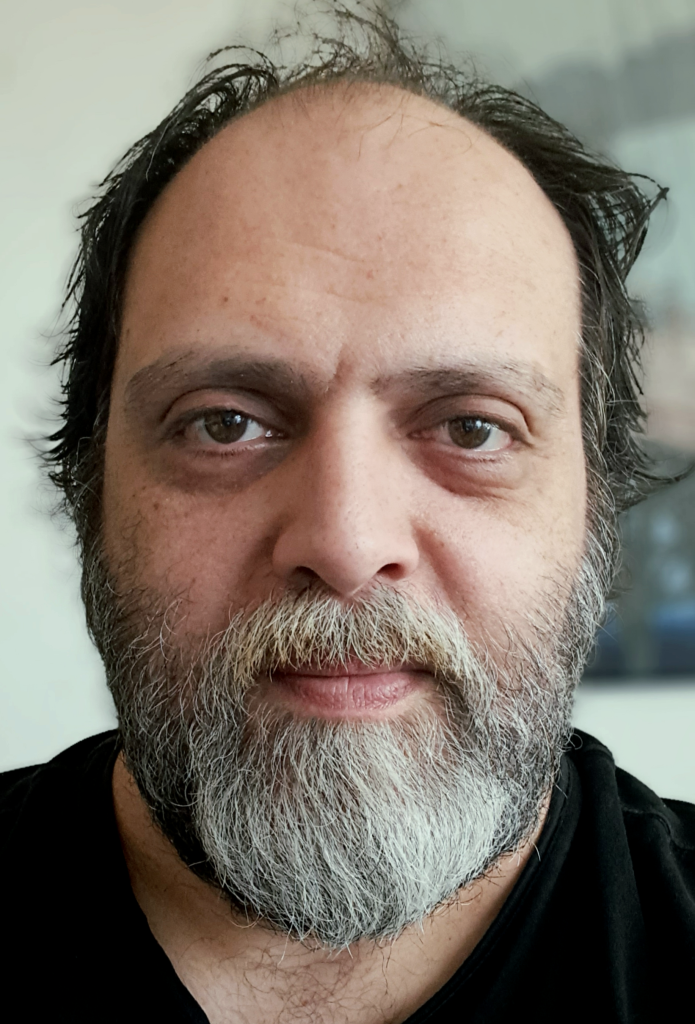 Gabriele Alfieri (Milan, 1978) graduated in editing at the Luchino Visconti Film School in Milan. He has more than 20 years of professional experience in the Italian audiovisual industry. His works include the popular music video for the song Eroe by the Italian rapper Caparezza, the documentary film The Wrong Side of the Bridge (2006) by Giorgio Carella and Paolo Cognetti, and the music documentary Il suono instabile della libertà by Marco Bergamaschi and Gianpaolo Gelati (2010). He taught audiovisual expression at the University of Perugia and the Catholic University of Sacro Cuore in Brescia.