Workshop: My First Script
CLOSED TO PUBLIC
The workshop is conceived as active individual work on a screenwriting project, mentored by two experienced script doctors. Six screenplay projects by directors, writers, or co-writers currently working on their first feature film screenplay have been selected among the applications received through the open call. The workshop is organised in cooperation with the Croatian Film Directors' Guild.
Script Doctors
Antonio Nuić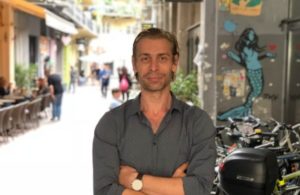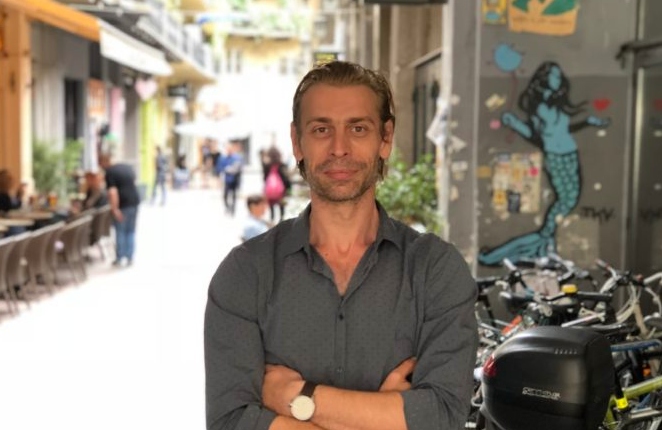 A writer and director. He graduated in Film and TV Directing from the Academy of Dramatic Art in Zagreb, where he has been working as a professor since 2013. He directed a segment of the anthology film Sex, Booze and Short Fuse (2004), after which he went on to write and direct All for Free (2005), Donkey (2009), Life Is a Trumpet (2015) and Mali (2018).
Pjer Žalica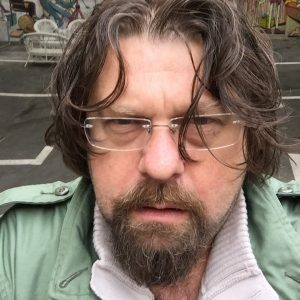 Director, writer, producer, and dean at the Academy of Performing Arts in Sarajevo. Famous for Fuse and Days and Hours. Wrote the screenplay for The Frog (ZFF 2015). Directed several fiction shorts and documentaries, as well as plays, TV programs, ads and music videos. One of the partners at production company Refresh. His new film May Labour Day is part of this year's ZFF program Together Again.
David Pope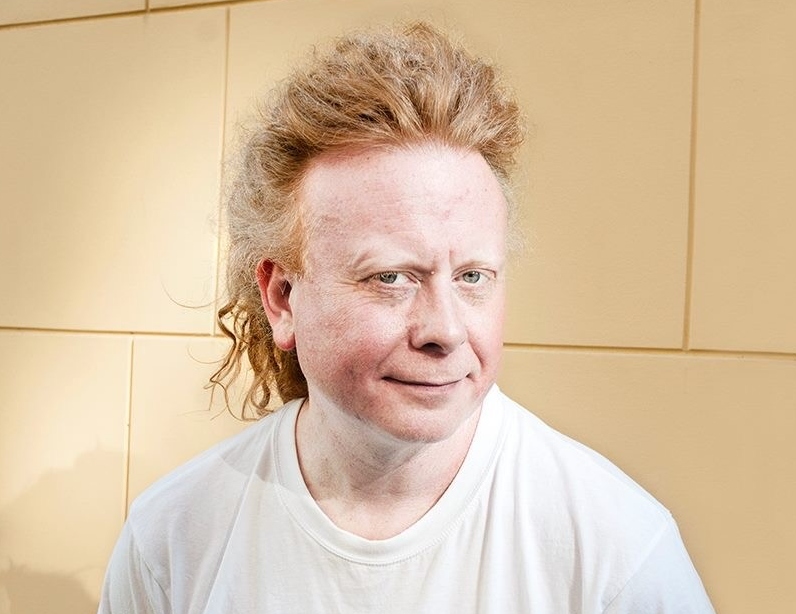 guest lecturer
A script consultant and screenwriter working internationally. He has collaborated with Oscar and BAFTA nominated producers and screenwriters, as well as national film funds. Recent credits include Truth And Justice (2019) and Take It or Leave It (2018). A consultant for the Rotterdam Lab at CineMart, co-founder of Stowe Story Labs. Script consultant on MIDPOINT Institute programs.