Papa is Big, I am Small
Anya Ru, Masha Rumyantseva
Italy
2021
3'
Saturday, 11 November 2023
11:00
Cinema Kinoteka
Age: 3+
A short and tender story about a little girl who bids farewell to her beloved sailor father who is off on a long journey. Her childlike imagination will brighten up the long wait.
Anya Ru, Masha Rumyantseva
Anya Ru is a director of animated films, graphic designer and artist. She directed her first short film in 2010, and in 2013 started working professionally in graphic design. Since 2015, she has been cooperating with film festivals as a designer and film distributor. Papa is Big, I am Small (2021) is her first animated film.
Masha Rumyantseva is an illustrator and animator. She uses both hand-drawn puppets and digital cut-outs, as well as frame-by-frame animation in her work. She uses storytelling as a tool to create empathetic communication, aiming to show the viewer the inner world of her characters through animation.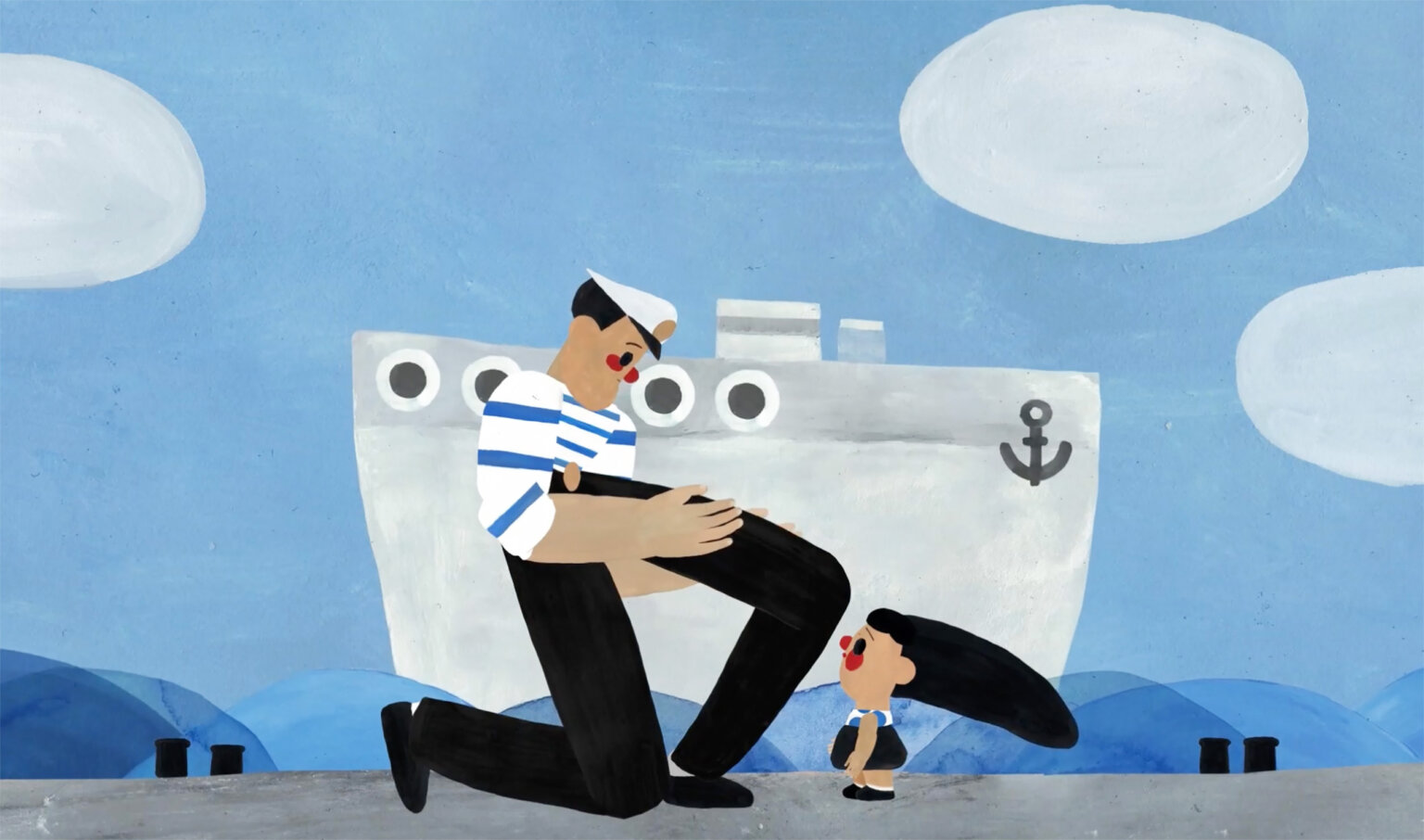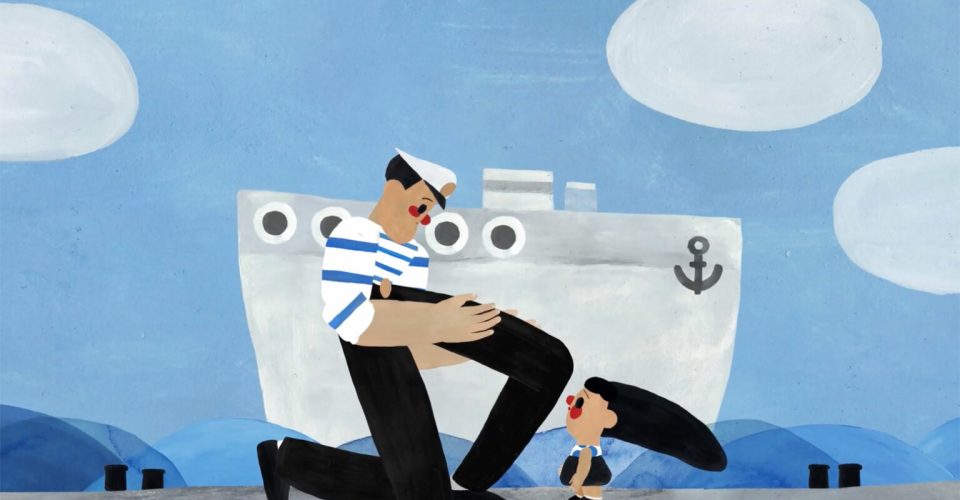 Papa is Big, I am Small
Director

Anya Ru, Masha Rumyantseva
Screenplay

Anya Ru, Masha Rumyantseva
DOP

Anya Ru, Masha Rumyantseva
Festivals & Awards

Giffoni Film Festival