Close-Up: Renée Hansen Mlodyszewski
11/11 | SATURDAY | Kino Kinoteka
12:30 – 14:40 | screening of The Worst Person in the World
14:40 – 16:30 | masterclass   
In cooperation with the Filmmakers Association of Croatia (HDFD), ZFF presents a masterclass by producer Renée Hansen Mlodyszewski, who will talk about her involvement in the Oscar-nominated feature The Worst Person in the World (ZFF 2021) – from funding and production, to post-production and promotion of this charming dramedy about a millennial undergoing an identity crisis. In addition to the recent team-up with Norwegian melancholic Joachim Trier, in conversation with moderator Jelena Pašić, Renée will also touch on other films in her production oeuvre. She will reflect on her dynamic collaborations, share her vision of creative synergies, and provide tips on teamworking with screenwriters and directors. 
A screening of Joachim Trier's feature The Worst Person in the World will take place before the masterclass.
lecturer
Renée Hansen Mlodyszewski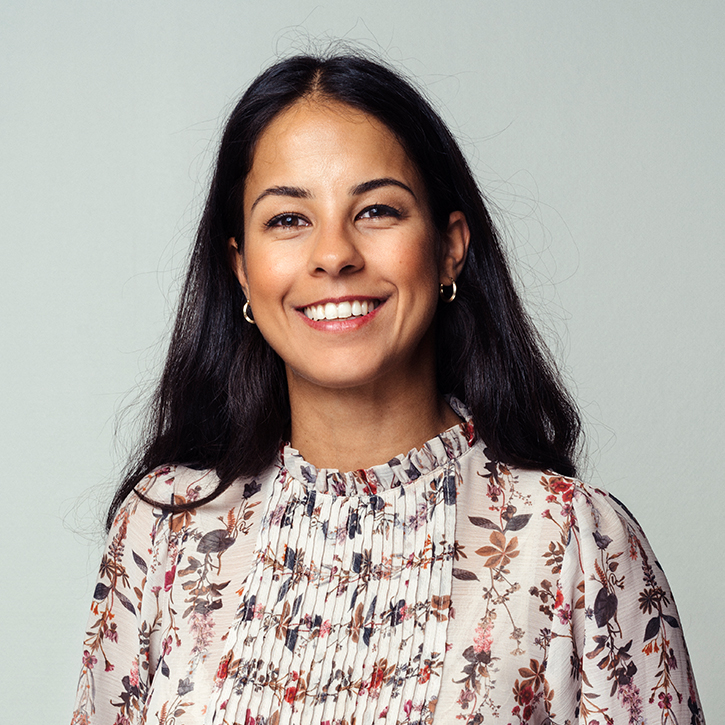 Renée Hansen Mlodyszewski (1986) graduated in production from the Norwegian Film School, and also completed undergraduate studies in administration and management at OsloMet. She attended Nordic Film Lab, Young Nordic Producers Club, UP 2.0 and EAVE training programs. She worked as associate producer on The Worst Person in the World (ZFF 2021), nominated for two Oscars. In 2022, she teamed up with the producers at True Content and founded its sister company in Norway. Besides being actively engaged in film production, she has taught production at the Norwegian Film School and participated in several juries.
moderator
Jelena Pašić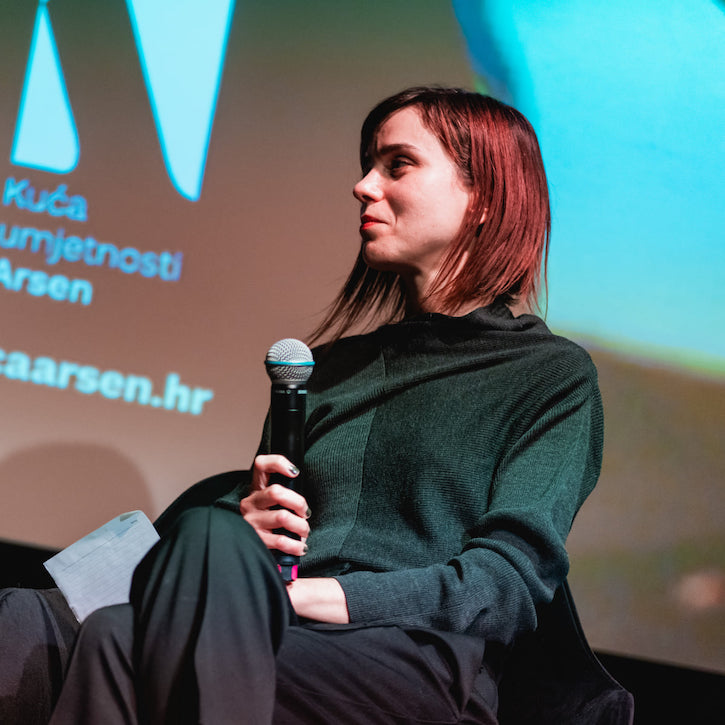 Jelena Pašić graduated in art history and cultural anthropology. In the last ten years, she has collaborated on numerous domestic cultural and artistic projects, and for the past six years, she has been the editor-in-chief at the web portal Vizkultura. She nurtures ties with ZFF since her first autumn as a college student, and professionally since 2013, when she joined the festival team. In the last few years, she was one of the program selectors and press office team member at ZagrebDox. She is a member of the programming council of the Šibenik Art Cinema Arsen. She regularly publishes essays and critical reviews.