Path Out: Storytelling in Video Games as a Way of Dealing with Trauma
25/10 | TUESDAY | 15:00 | ADU
open to the public – CANCELED*
*The lecture is canceled due to lecturer's illness.  
In cooperation with the Austrian Cultural Forum and the Academy of Dramatic Art, ZFF presents a lecture by Syrian artist Jack Gutmann, co-designer and protagonist of the game Path Out. Path Out may look like the good old Japanese RPGs, however, the game is not set in a fantasy ralm, but revolves around a real-life escape from Syria in the midst of a devastating civil war. In his talk, Gutmann will share his experience of working on the project, which he initiated in collaboration with Austrian designer Georg Hobmeier. They will explain how they reached a broad audience on a shoestring budget and why the game failed on the commercial market. He will also address how, despite this, the game supported the launch and growth of a boutique indie studio. The lecture will be moderated by Aleksandar Gavrilović.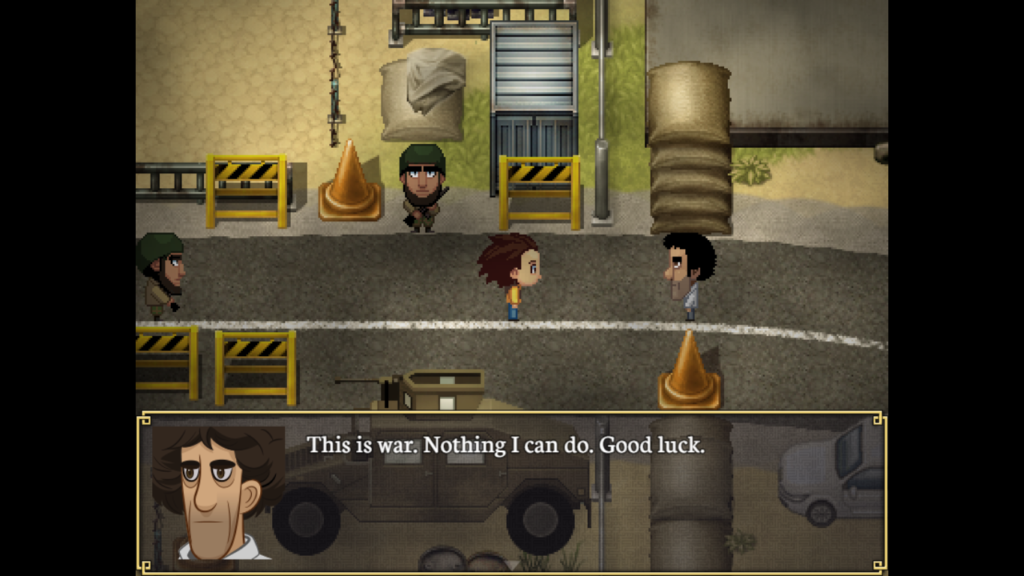 Jack Gutmann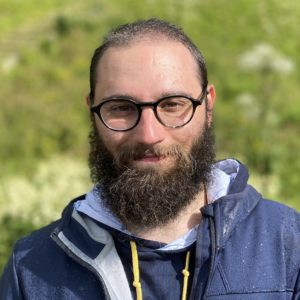 Jack Gutmann is a Syrian refugee multimedia artist, driven by his passion for video games. Jack started working in the games field in 2016 at the studio Causa Creations, as co-designer and protagonist of the game Path Out. In a unique and creative way, the game introduces players to the story of Jack's escape from Syria amid the civil war, when he was only 18 years old. Jack currently lives in Austria, where he specializes in multimedia arts. His goal is to push the boundaries of media beyond what is theoretically possible, with a purpose greater than profit.
Aleksandar Gavrilović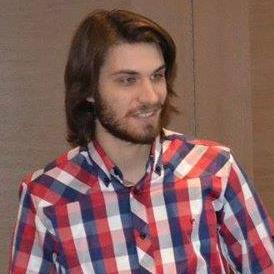 The CEO of Gamechuck, a studio that has developed several video games. Their latest game, vApe Escape, was released by worldwide publisher Humble Bundle. He is the project manager on the game Trip the Ark Fantastic, the first Croatian game selected by the MEDIA sub-program of the EU fund for game development. Gamechuck has showcased works at the Zagreb Design Week, and was nominated for awards at international fairs in Bilbao, London, Warsaw and elsewhere.