If….
Lindsay Anderson
UK
1968
112'
Tuesday, 14 November 2017
18:00
A daringly anarchic vision of British society set in a boarding school in the late-sixties England. Before Kubrick made his mischief iconic in A Clockwork Orange, Malcolm McDowell made a hell of an impression as the insouciant Mick Travis, who, along with his school chums, trumps authority at every turn, finally emerging as a violent saviour in the vicious games of one-upmanship played by both students and masters. Mixing colour and black and white as audaciously as it mixes fantasy and reality, If…. remains one of cinema's most unforgettable rebel yells. Winner of Cannes Film Festival's Palme d'Or in 1969.
Subtitles: HR
Lindsay Anderson
British director and film critic (1923 – 1994), proponent of British film renaissance based on problematizing current social topics and on freedom of the author. If… is the first part of the satirical political trilogy about Mick Travis.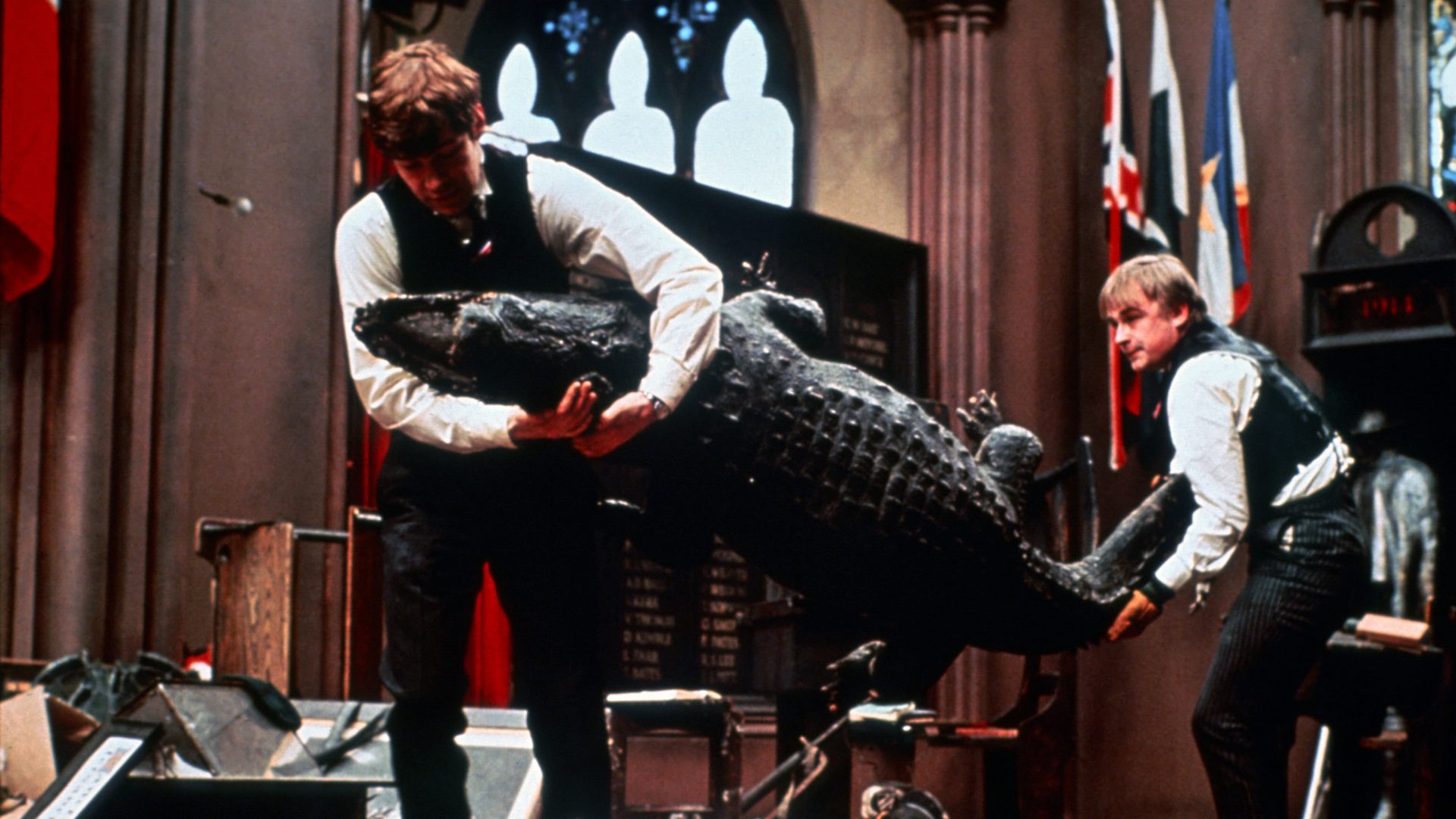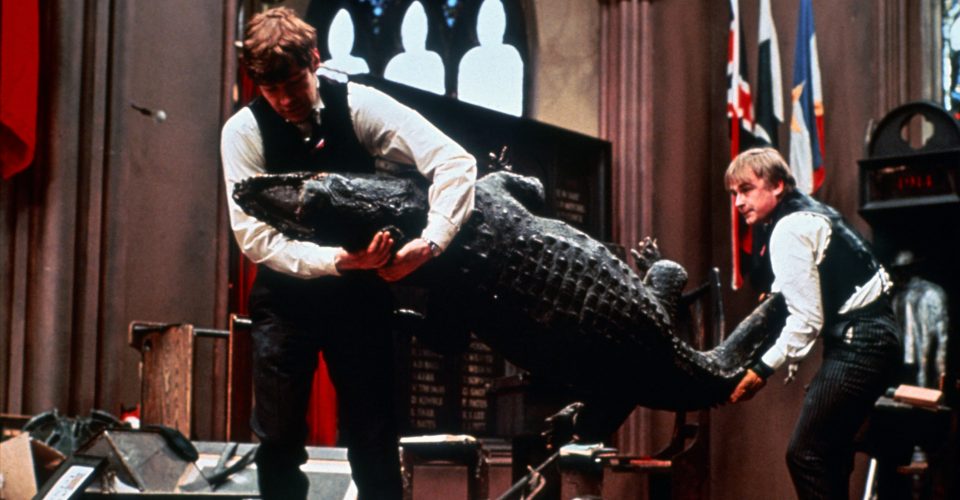 If….
Director

Lindsay Anderson
Screenplay

David Sherwin
Cast

Malcolm McDowell, David Wood, Richard Warwick, Robert Swann, Christine Noonan, Peter Jeffrey, Arthur Lowe, Mona Washbourne, Geoffrey Chater, Anthony Nicholls, Graham Crowden, Charles Lloyd Pack
DOP

Miroslav Ondříček
Editing

David Gladwell
Producer

Michael Medwin, Lindsay Anderson
Production

Memorial Enterprises
Festivals & Awards

Cannes Film Festival 1969 – Grand Prix